Post Summer Testbed Vegas spent a lot of it on the road and out of Las Vegas. We actually had a break in proceedings as a result, but did not lose the connection to travel and hospitality technology.
Clearly the big story was the demise of travel giant, Thomas Cook. We also took a look at the regeneration of an Eco Resort, Application Programming Interfaces and Service BUS technology, Supply Chain technology, Cybersecurity for cities, the likelihood of a single tech platform for hospitality and then picked Cape Town as our destination of escape.
Read on!
There can only be one. Or can there?
Testbed Vegas is an active contributor to Hospitality Net's World Panel on the topics of Information Technology and Distribution.
A recent discussion in the forum is the perceived reality of a single operating platform for hospitality operations. This has been an elusive goal/objective or some would say desire or wish. We believe it will be essential in the future if industry is to move to a higher level of cohesive across business operation. The view points in the panel provides interesting perspective.
Cheerio & Toodlepip Thomas Cook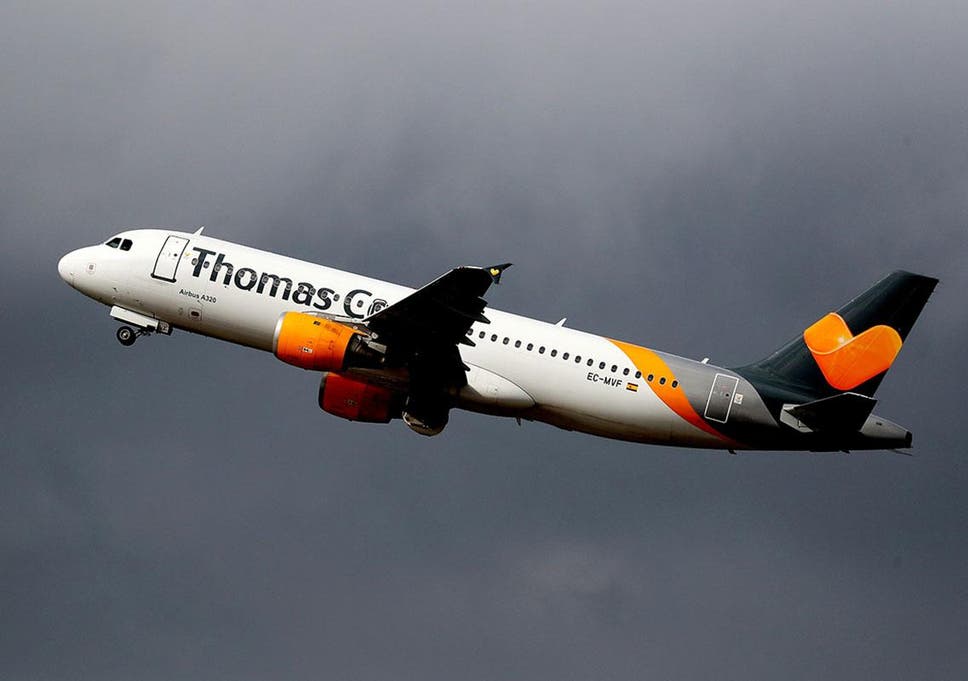 How does a company with hundreds of thousands of loyal customers spending their money, often in advance, fail? It's is no doubt a case study. At the same time highly disappointing for the industry and the travelling public. Testbed Vegas was in Europe when it all came to pass and witnessed the impact.
Two articles from Skift analyse what went wrong in management at Thomas Cook. It appears that things have been going 'wrong' for a while. In a further analysis piece Skift also looks at the future of packaged vacations. Great post and future vision on a major piece of the travel industry.
If you were caught in the fracas we hope you made it home and were compensated accordingly.
Connecting disparate systems – getting easier?
The unfamiliar would not be aware of and not believe the depth and breadth of technology platforms, software and systems that bring a hotel operation to life. It's a highly disconnected world where most operational departments use their own system. Sometimes it is connected to another system. Often it is not.
One of the largest challenges the industry has broached for decades is making it easier to connect the disparate technology. This article from Skift discusses technology coming to bear to improve the situation.
Cities under attack
We are all aware of the risk to our personal data security. We hear about it all the time. What we don't hear as much about is municipalities and infrastructure. Like so many businesses, cities are in a race to keep infrastructure and systems up to date in an age of rapid technology adoption. The World Economic Forum examines methods that cities can take to protect vital infrastructure.
4IR and Supply Chain
Although not receiving as much attention as other areas of technology, transformation in travel & hospitality, Supply Chain is one aspect of business that through technical integration, has the capacity to have a major impact on micro and macro economics of running businesses, countries and our planet. Flattened and smoothed supply chains present the opportunity to deliver major efficiencies to our our society.
Wolfgang Lehmacher explored the advantages of modern supply chains through the lens of the Fourth Industrial Revolution and the capabilities that are emerging.
Literally from the ground (or Coral) up – Lady Elliott Island
Running a hotel operation is a challenging business. Even tougher when you have to completely regenerate your run down business isolated from mainland based goods and services or even logistics. Testbed Vegas can vouch for this through personal experience.
This article from the ABC in Australia explores one families journey to restore an island on Australia's Great Barrier Reef to a fully operating eco-resort. Climate friendly in the process.
Better Bathrooms – Environmentally speaking
One of our favorite tech companies is Orbital Systems. They are driving a very steep change cycle through their Eco-shower tech that would see the world using technology to drastically reduce the consumption of fresh water for our daily habitual's. Sometimes an idea is very early but it will embed in the future.
Arch (itect) Daily took a look at the tech experience that will become the bathroom experience in the future. Lot's of bathrooms in our industry. We'll give you some privacy while you read on!
The Jewel at the bottom of Africa
If you've never been to Africa and considered it as a destination it comes with Testbed Vegas' wholehearted recommendation. Truly a unique place on the planet. If you decide to go make sure that Cape Town is part of your itinerary. Here's a glimpse.
Hopefully you learnt something from this months reading. Now take a trip! Cape Town?
COMMUNITY | DIALOGUE | EDUCATION | EXHIBITION