Welcome to the new decade. We are already one month in and it seems that things have already gotten interesting. The industry is starting to watch closely on the health situation emerging out of China. Hopefully this will come under control before it has a lasting impact on industry. Although it appears Chinese New Year celebrations have been significantly damaged.
In other news this month we had a great night out at the HTHP CES Dinner. We also felt that CES was a valuable experience from an industry view.
This has become a new reality with the growth of mega brands and the land grab that the major hotel company's undertake to get market share with nuanced difference in 'brands'.

Testbed Vegas
This month the demise of OYO, Robot Bars, GDPR, Las Vegas news, Hospitality staff, Marriott & Minor International, Accor & Sabre and industry innovations. Also your travel provoker!.
Hacks & Pundits together again
In the second anniversary of the Hospitality Technology Hacks & Pundits CES Dinner we had a boisterous night out with a gathering of industry professionals from around the world. Quite a night out was had at Lamaii in Las Vegas. Of course the Golden Pineapple was central to the entire experience. You can read more about the night and see you industry peers with a Pineapple in the recap.
HTHP will gather again in June for the Summer dinner. Join in the crowd and register here so that we can keep you informed as we firm up plans.
The CES Experience
Testbed Vegas and our sister company TRAVHOTECH spent the week at the Consumer Electronics Show. We attended the show with a specific lens on travel and hospitality and technology that can have an impact in our industry. the one thing we noted is that it takes stamina!
You can gain an overview of what we saw at CES from TRAVHOTECH
OYO Doom?
OYO has loomed large in the travel and hospitality dialogue over the last couple of months on the back of the WeWork fiasco. While hospitality and shared office are both in real estate, hospitality spaces are in reality a little more built for purpose.
The company has drawn back it's reach into North America and reduced staff and property expansion for the moment. Scott Galloway takes a view of the broader situation at OYO
RoboBar
Robots in the workplace are an emerging phenomenon and based upon the different types and application we noted at CES we will be seeing many more of them sooner that we may have expected. A story arose this month that Robot Bars have been deployed in Wynn Resorts Boston property. Naturally this has an immediate impact on staffing and under a unionized work environment there are discussion that will be had.
CDC examines the situation in this report.
GDPR Bites
GDPR and now California's data privacy laws have come into effect for industry. Late in 2019 the EU data privacy office announced that they planned to raise fines against British Airways and Marriott for their prior data breach events.
The question is will these companies pay the fines? In our view if they don't the entire legislation will be undermined and become 'toothless'. In the interim further data breaches have occurred across industry and within travel and hospitality.
Skift examines the situation and potential outcomes in this article.
The dirty Boulevard
Borrowing a line from Lou Reed, what of the happenings on main street Las Vegas in January? Plenty going on with casino properties being sold and re-leased up and down the strip. The Caesars merger getting closer to finalization with people changing roles all over Las Vegas. New build moving forward at Resorts World, The Drew and Circa in Fremont St. And then the gaming performance numbers.
This month The Linq, Caesars guest experience experimental property discussed a future style of gaming experience focused on an increasingly social gaming environment. Following the Las Vegas shooting in 2017 gaming companies have also increased their focus on security and surveillance improvements in ongoing projects across the city.
The city of Las Vegas is also getting a new slogan……no more, 'What happens in Vegas…".
A little respect please!
The view of hospitality staff in the eyes of the broader public is different dependent upon where you live on the planet. In some countries a revered career and in others servitude for the masses with a pay scale that is a cruel joke. Testbed Vegas worked in the food and beverage sector of the hospitality industry during career. It was a fantastic and challenging experience.
There's nothing quite like the energy of a busy restaurant or bar environment and the coordination necessary to deliver a great dining experience. It's a logistical challenge conquered by skilled people who combine to deliver a customer food and beverage experience. Like many things only truly appreciated through experience.
The Guardian examines the situation in the United Kingdom as they approach Brexit. Perhaps remuneration and respect for food and beverage professional should represent a direct relation to Maslow's hierarchy of needs – food and water being the most important foundation level for humans.
Marriott v Minor
The symbiotic relationship between hotel owners and operators is not always smooth sailing. Marriott, the worlds largest hospitality operator runs a property in Phuket, The property is owned by Minor International – a fellow hospitality operator of some scale, although not that of Marriott. Point being they have a good operating knowledge of the hospitality industry. Minor is not happy with Marriott and the property performance citing brand and market dilution in Phuket.
This has become a new reality with the growth of mega brands and the land grab that the major hotel company's undertake to get market share with nuanced difference in 'brands'. Marriott now has multiple branded properties in Phuket, some of which they own. It wasn't that way when the Minor owned property first opened. You get the drift…
The circumstance is not new but will probably gain more visibility over time through brand saturation in markets
New ways to do old things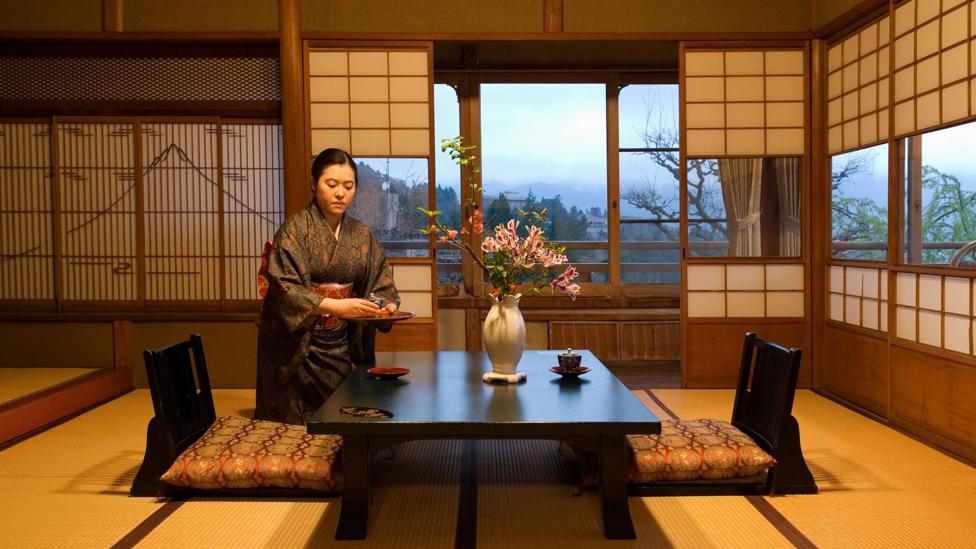 If the meaning of innovation as a much bandied buzz word has alluded you, we like to explain it that way. The business of hospitality is age old and the core product and service deliverables have not changed greatly since Joseph and Mary checked in to the stable.
Although in a changing world where travel is now a major part of peoples lives our expectations continue to change and industry strives to reinvent itself to provide unique twists on the theme.
Always worthy of a read, Colin Nagy lists his latest industry innovative experiences encountered on his travels, while the BBC examines changes to the hospitality experience in Japan. The home of the worlds oldest operating hotel.
Accor + Sabre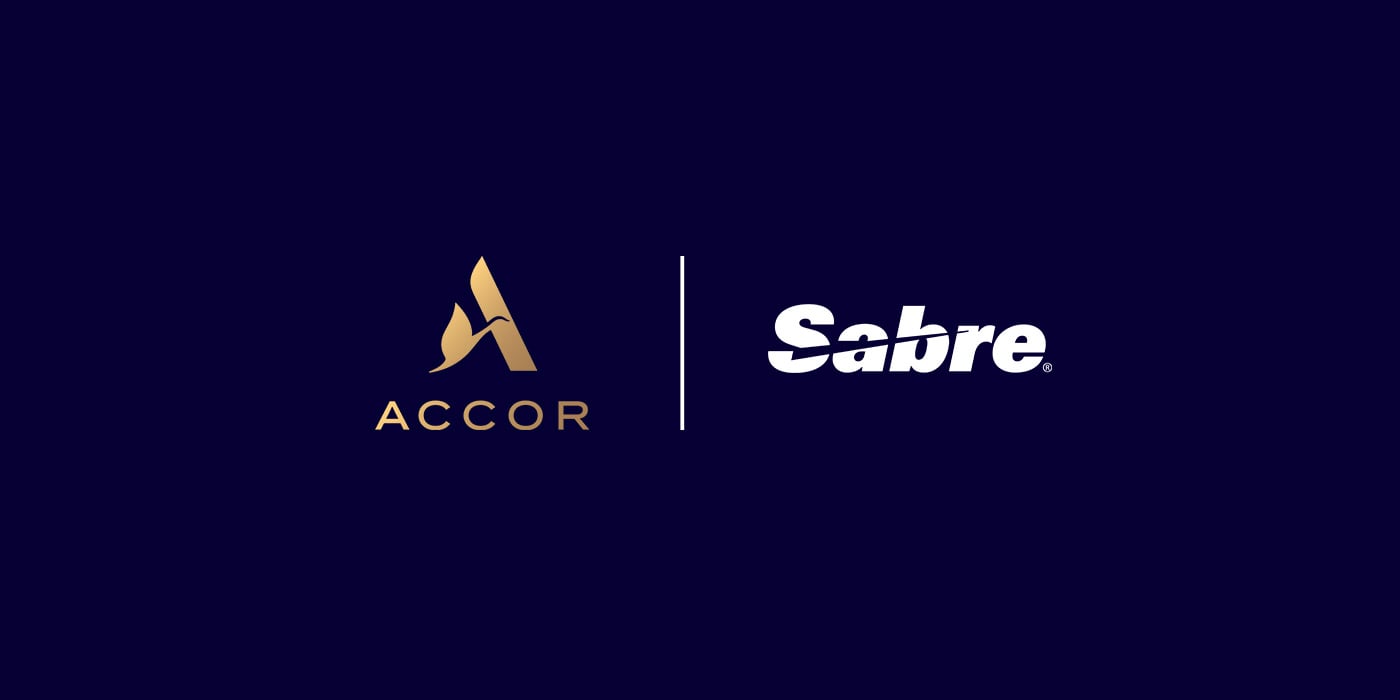 This month one of the giants of the hospitality industry, Accor, announced plans to partner with Sabre, one of the worlds major travel technology providers, to provide a central booking and property management technology solution. On the back of the IHG partnership with Amadeus this is another major step for industry with the major hotel corporations stepping away from in house development to industry provided technology.
Based upon track record to date we believe this is a positive signal for the industry and technology providers. In both cases traditionally travel technology company's (vs hospitality tech) are stepping down the vertical value chain toward property level technology solutions.
Need a recommendation for a city break?
It can't be all work and no play at Testbed Vegas. If you decided to skip the festive season holiday opportunity perhaps you are in the mood for a Winter or Spring trip. AFAR provides a list of the current top 25 'it' cities to visit in this article. Hopefully this can provide some mental fodder for your next journey.
Testbed Vegas has visited 22. What about you? Come and visit us in Las Vegas!
Quite a bit happening at the start of the new decade. I wonder what we will think when we look back in ten years. If you are out on the road we hope to see you at ITB in Berlin in early March when travel gets together.
Now you know a little more about your industry than you did yesterday!
COMMUNITY | DIALOGUE | EDUCATION | EXHIBITION