Author: Cheyne Cole
Wow! February flew by for us here.
Blue Ocean Shift – yes, an actual book!
Thanks Mark! I've only just started this, but it's got a lot of great examples from real-world leaders in their chosen field. I won't give too much away
Read More:https://www.blueoceanstrategy.com/what-is-blue-ocean-shift/
NONSTOP Products – Design Lover: Trends that inspired us
Our friends at NONSTOP Products published a great article in January on what inspires their designs. Nevada based and producing great hotel guest room alarm clocks, I've been a fan of their designs since I first saw them at HITEC 2018, it's great to read about what has inspired them.
Read More: https://www.nonstopproducts.com/blog/2019/1/9/design-lover-trends-that-inspired-us
4 Phases for Market Entry
I wrote up my thoughts on the 4 phases to US Market entry for Travel Tech or Hospitality Tech companies on the TRAVHOTECH website. The phases I see are Strategy & Research, Set-Up, Business Development, and Growth.
Read More: https://travhotech.com/2019/02/accelerate-your-us-market-entry-with-travhotech/
Dieter Rams' 10 Principles of Good Design
Dieter Rams' 10 Principles of Good Design from Film First on Vimeo.
Another design related article that jumped out at me this month. Any Apple fan will see just how influenced they have been by Dieter Rams' work. Many of these principles apply to any design work, but the one that resonates is No.9 – Good design is environmentally friendly.
Read More:https://www.fastcompany.com/90303267/dieter-ramss-10-principles-of-design-illustrated-by-his-ingenious-products
Privacy, Privacy, Privacy.
This is more of a round up of privacy-related news seen across the web in February. Given that hospitality tech is looking for new ways to enable guest experiences with everything from in-room voice interfaces, to facial recognition I think we all need to be aware of what is changing in technology and sentiment across everyone's digital life.

Cameras found in Aircraft Entertainment Systems
Multiple airlines admitted they have camera's fitted in their seat back entertainment units.
Read More: https://outline.com/HB2HCy

Video Sharing App's record fine for illegally collecting personal information from children under the age of 13
TikTok A looping video website popular with preteens hit with a record fine for collecting data on it's users. In the US, there are fines for collecting data on users under 13.
Read More:https://outline.com/ce3Ndr

The TV show Silicon Valley even did a bit on it about their fictional video chat app, the perfect explainer – warning language.
Youtube algorithms and predators.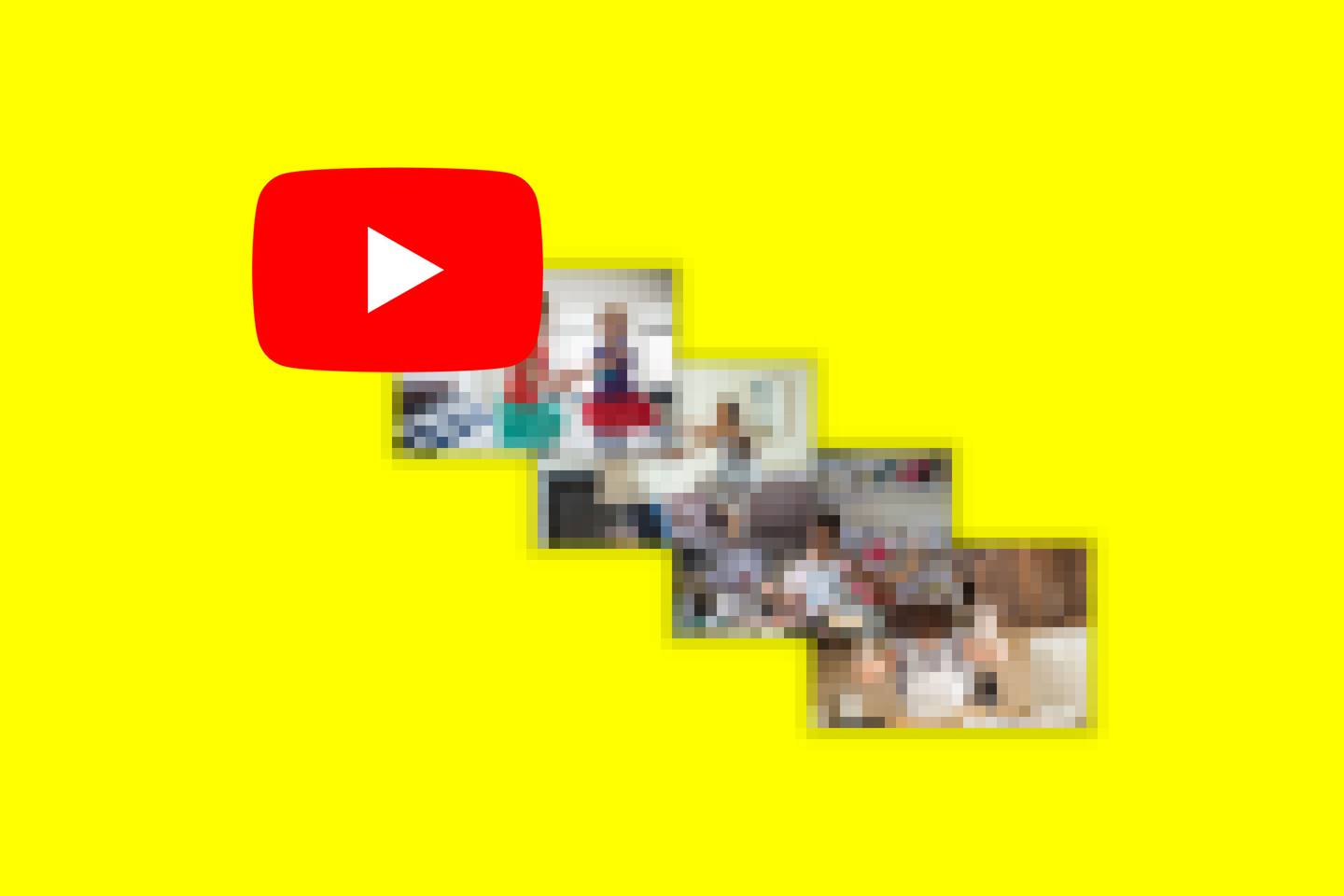 A video was published in February calling out the use of time stamping in youtube comments and the youtube recommendation algorithm for enabling predators. The thing is this has been reported for 3 years. Youtube booted a bunch of accounts and disabled comments on all videos with children.
Read More: https://outline.com/7NrHfS